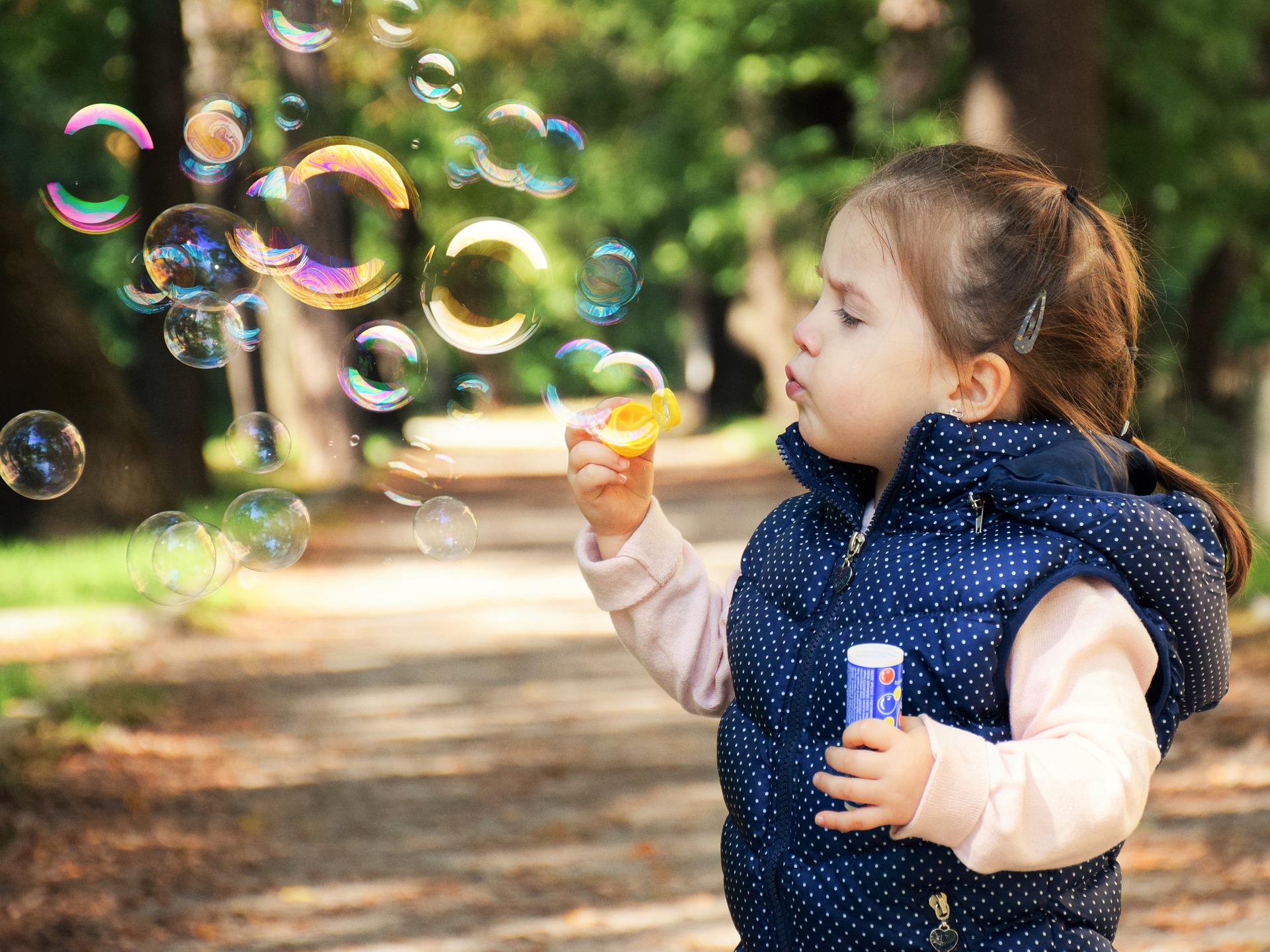 WELCOME TO
HAPPY CHILD PAEDIATRICS
Dr Sapna Jessy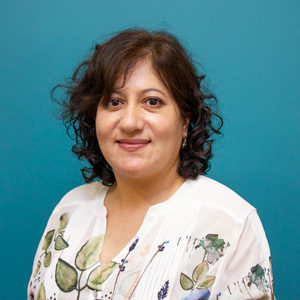 Hi, I am Dr Sapna Jessy,
---
WELCOME TO HAPPY CHILD PAEDIATRICS!
I work as a General & Developmental Paediatrician with over 12 years of experience as a consultant…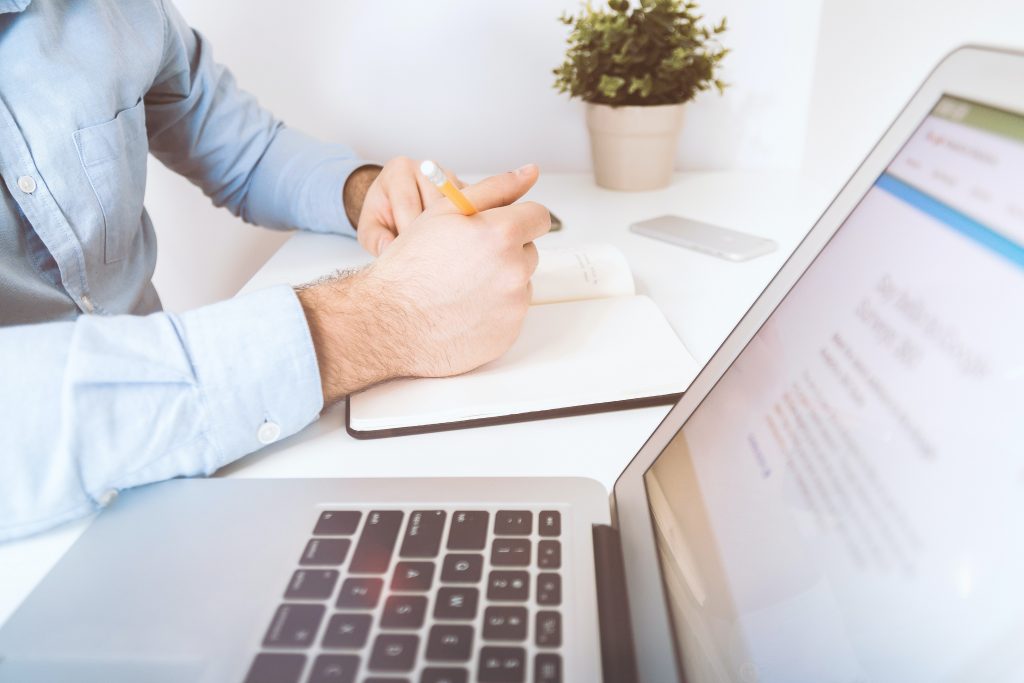 REFERRALS
Happy Child Paediatrics accepts GP referrals for children aged 0-10 years. To submit a referral, please contact us: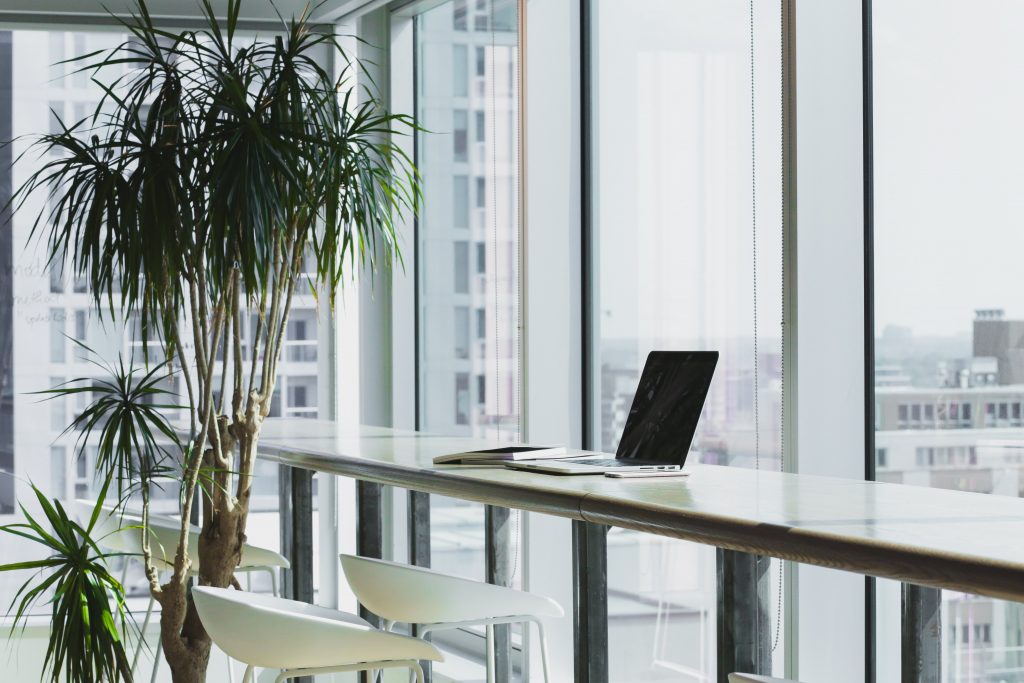 WHAT WE DO
At HCP we do Griffiths Developmental Assessments, Autism and ADHD Assessments, we also Review Learning and provide support for NDIS and schools.